Products
You may order online, or use this order form to order by fax, phone, or email.
United States Survey Map
United States Survey Map
This invaluable and useful descriptive map shows two separate and distinct systems of land surveys in the United States.
The system of metes and bounds in which each parcel of land is individually described and bounded.
The system of rectangular surveys under which the land is divided basically into equal-sized townships, sections, and fractions thereof.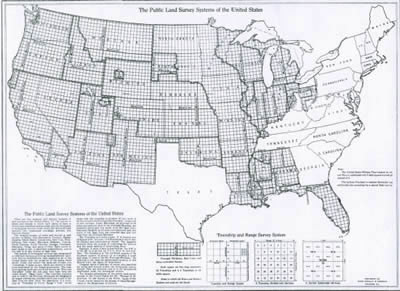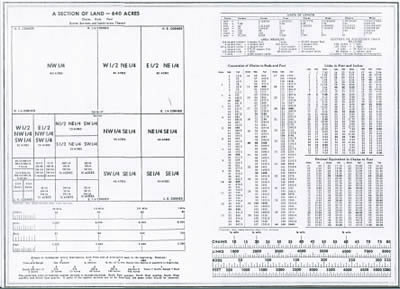 United States Survey Map

United States Survey Map

$8.00

United States Survey Map, Pack of 5

$35

Pack of 5 for $35




1

United States Survey Map,Pack of 10

$60.00

Pack of 10 for $60




1